SKYART AND MEA AGREE DOOR TRAINER CONTRACT
Source :
Halldale Newsletter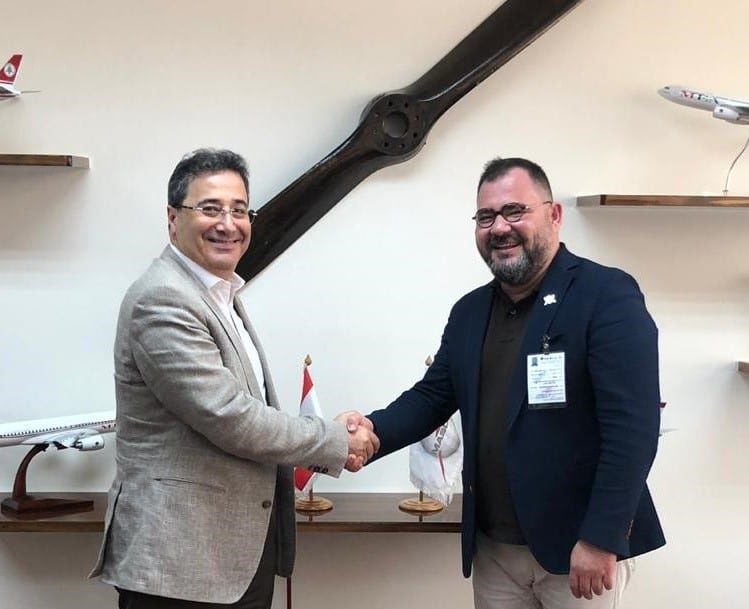 Turkish-based SkyArt has signed a contract with Middle East Airlines to manufacture an A321neo ACF OWE door trainer.
Made in accordance with Airbus Data Package, all operating functions of the trainer are equivalent to those on an aircraft.
Overwing exit functions are accessible from inside and outside. This allows for the simulation of various scenarios while fulfilling regulator requirements for training with emergency exit doors.
Lebanon's national flag carrier will take delivery of the SkyArt door trainer at its training base in Beirut.
Founded in 2010, SkyArt is a global supplier of aviation-themed designer furniture, cabin crew trainers and aircraft mock-ups for cinematic projects.
https://www.halldale.com/articles/12739-skyart-and-mea-agree-door-trainer-contract