STUDIO SKYART WAS NEWS ON KOKPIT.AERO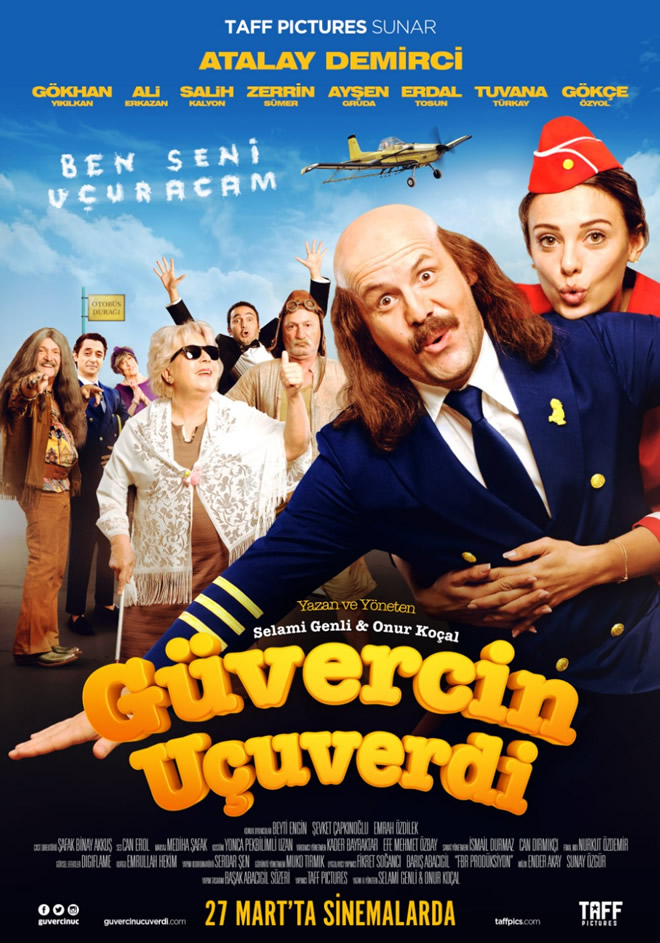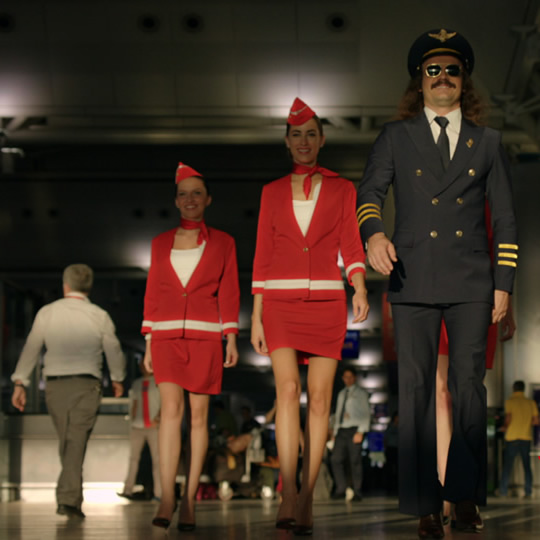 Studio SkyArt was internet news in February 2015.

TAFF Pictures is getting ready to release their new comedy title 'Güvercin Uçuverdi - The Pigeon Has Taken Off on March 27th, 2015, which will be the very first motion picture for Atalay Demirci, a Turkish talent show winner and now a stand-up comedian. The movie is about a city bus driver whose biggest ambition is to become an airline captain.

But where do you think the aircraft scenes were filmed? The answer is Studio SkyArt, Turkey's first and only purpose-built airplane decor studio located at SkyArt HQ in Istanbul.
Emre Ozkul, the founder and the managing director of SkyArt has told us that they started 6 years ago with refurbishing old aircraft parts into the home and office furniture. "Over the time, we have spotted a gap in the market and now we are a global company supplying aircraft cabin mock-up units to cabin crew training institutions, airlines and Hollywood movies," he added.
Mr Ozkul also said that they work hard to deliver the highest quality at every project. They are building the cabins at a convenient price otherwise imported from abroad at a cost that can reach up to $ 5 Million US Dollars. SkyArt also helps to re-cycle the used aircraft parts into a decorative home and office furniture.
http://kokpit.aero/guvercin-burada-uctu