CHINA AIRLINES CHOOSES SKYART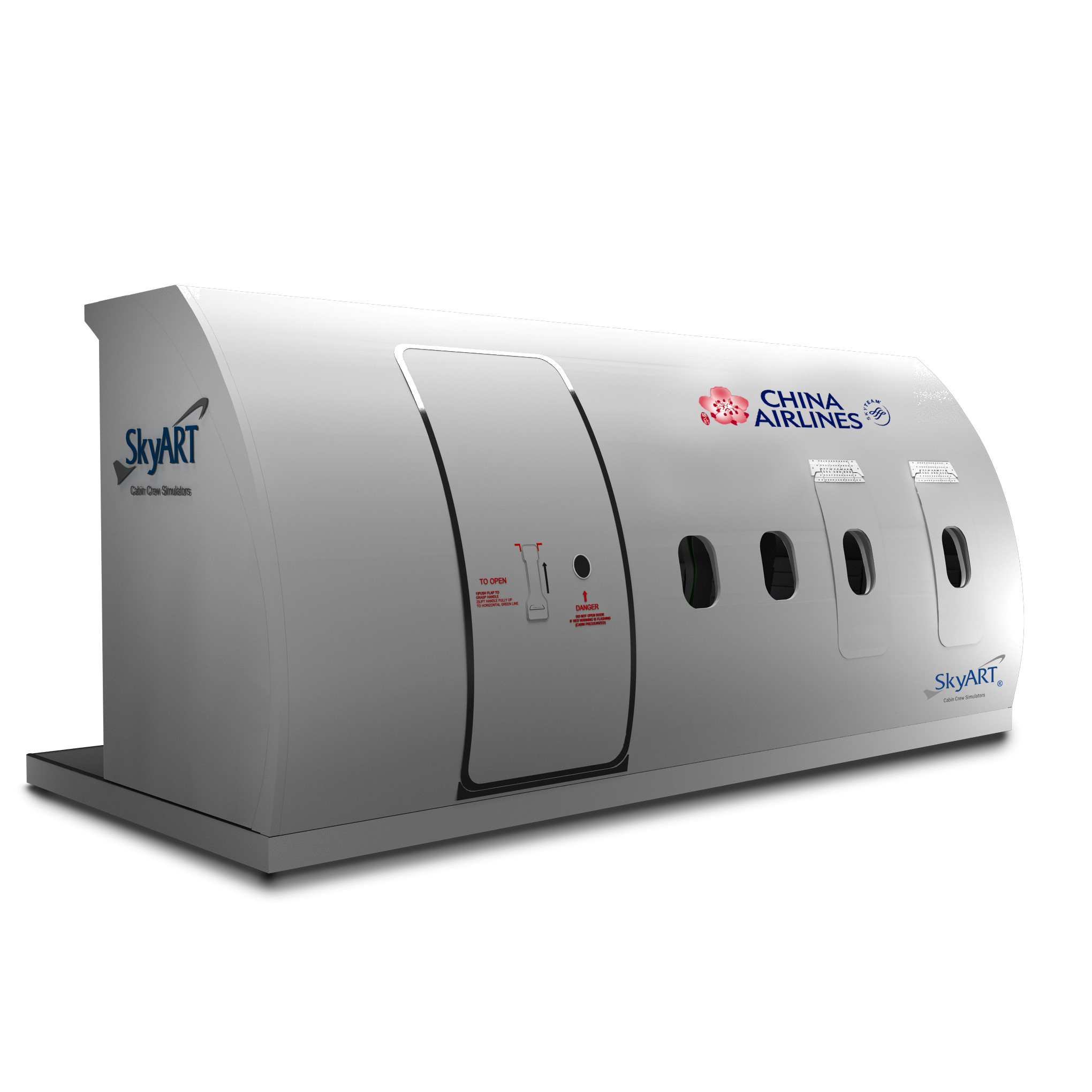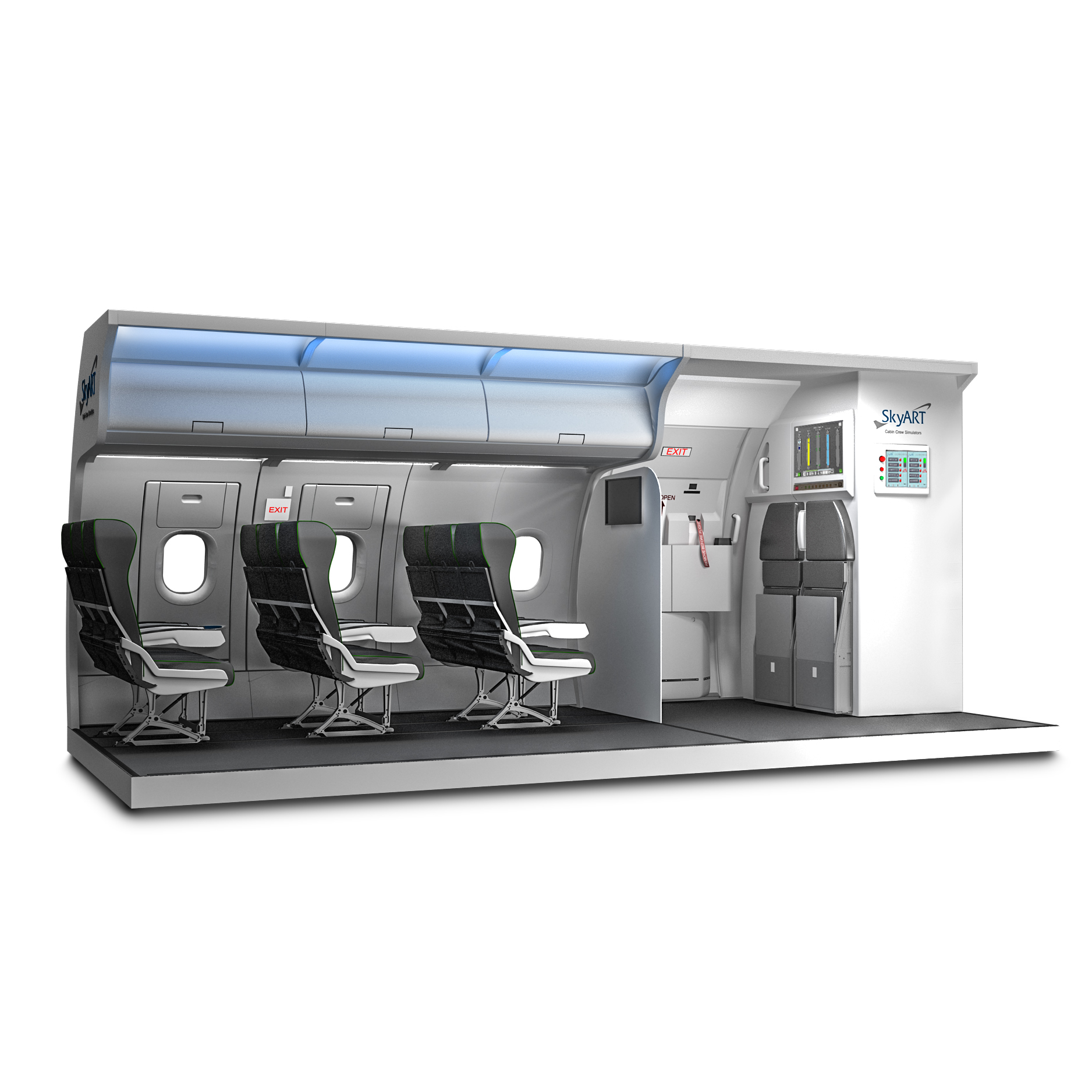 Taiwan / Taipei-based China Airlines has chosen SkyArt, a Turkish brand, to supply the new training device.
Within the scope of this agreement, which is the first cooperation between SkyArt and China Airlines, the training device to be delivered in May 2021 and consists of an A321 Main Door and a new generation A321 Neo ACF Over Wing Emergency Exit (OWE).
The 'A321 Extended Door Trainer' device, which simulates the normal functions of 2 types of doors and all possible malfunctions to be controlled from a central panel, was designed, developed and manufactured by SkyArt.
The training simulator will be equipped with a "Virtual Slide Trainer" as well, in order to visualize scenarios outside the cabin in the most realistic way.
SkyArt, which is the only one in our country and one of the leading aviation simulator manufacturers in the world, had previously delivered Middle East Airlines (MEA), Vivaaerobus (Mexico) and UANL (Universidad Autónoma de Nuevo León, Monterrey, Mexico).
SkyArt, founded by Emre Özkul, aims to "forward transformation" of aircraft that have completed their useful life with innovative ideas.
https://www.airporthaber.com/havacilik-haberleri/china-airlines-skyarti-secti.html