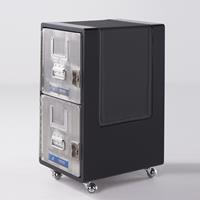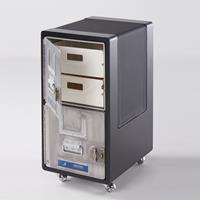 LEATHER SIDE CABINET
At SkyArt, we take conventional aircraft parts and turn them into furniture and decorations for your home, office, or business.
A great example is this leather side cabinet. Made with two x authentic aircraft galley storage containers, it features casters for mobility.
This is a great storage idea for homes and offices. Each container can take two standard aircraft drawers.
The drawers are included in the price. Custom made inserts made for various purposes are also available at an additional cost.
PACKING DIMENSIONS
PACKING TYPE : Palleted Wooden Crate
PRODUCT SPECS
Original China Southern Airlines Standard Containers
Includes 4 x Standard Aircraft Drawers (27x37cm)
Condition: Manufactured as new using genuine aircraft parts
Ready to be dispatched from Istanbul, Singapore